The EXIT VR-games have been developed entirely by our own team. The aim was to use the endless possibilities of the VR technology to create unique puzzles as a multiplayer escape room experience. Our Berlin team of 25 people are responsible for the development and sales of the EXIT VR adventures. With these experiences a new medium has been created which will influence the future of Adventure Games and the opinion on Virtual Reality. Our games prove that VR can be an unique and a social team experience.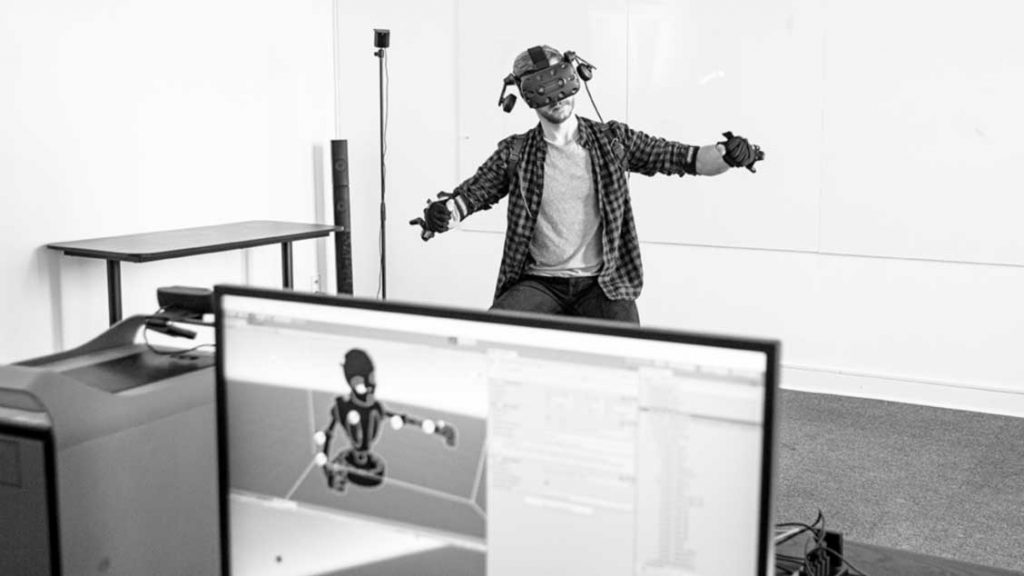 Creating MoCap for HUXLEY 2
One of our Gamemaster from EXIT GAME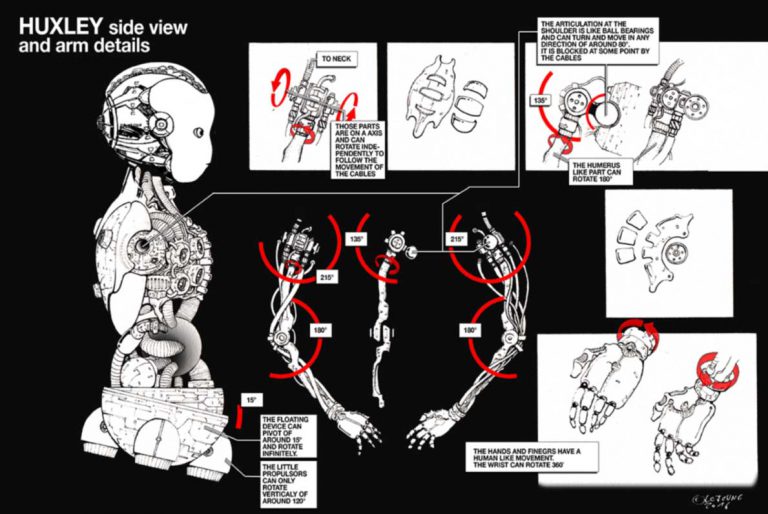 Concept Art from HUXLEY 1
Quotes from our Licensees
"HUXLEY is a fantastic game that receives super positive reviews from our customers! The EXIT VR Team has been a very good partner for us."
"EXIT VR offers a breathtaking multiplayer gaming experience. The possibility to move freely in space and a sophisticated playing field concept merge the real with the virtual world."